The Nursery remains open, as permitted. 
Opening times are Mon - Sat,  9am to 5pm
Sundays 10am to 4pm
We also offer a Delivery Service and also Click & Collect - please message us or call on 01208 72837
The Mill Cafe is open for outdoor seating only
Our opening hours are 10am to 4pm with last lunches at 3pm
The next Farmers' Market is on Saturday 15th May 10am to 2pm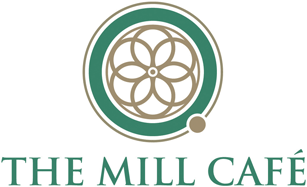 The Mill Cafe is open with outdoor seating only
We are open from 10am to 4pm with lunches served until 3pm.  We are once more operating our full menu.  Our serving team will meet you and seat you and generally, queuing times are minimal.  Sorry, but we are not taking reservations.