Updated Monday 30th March 9am: THE NURSERY & THE MILL CAFE IS CLOSED TO THE PUBLIC, but we are continuing deliveries. In the first instance, please forward orders via email to bodminnursery@aol.com together with phone number, address and details of your order. We are operating with a reduced number of our Team, so please bear with us! We will get to you in turn.
We sincerely thank you for all your support. Our focus is now on delivering what we can, keeping our Nursery alive and our fantastic team secure, with the aim of being able to return fully, once we are permitted.
Please stay safe, enjoy your gardens and hope to see you in the future.
Mark & Linda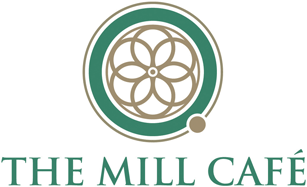 Barista-served coffee, scrumptious, home-made light lunches, cakes and cream teas
Open every day 10am–4pm (lunches until 3pm)
Did you know ?
The Nursery operates on the site of an old water-mill, dating from the early 17th century ...